Our
Partners

Located in Bangkok, Thailand, Max MaxLife has provided custom compounded supplements, bioidentical hormones, and top quality service for hospitals and clinics for over ten years.
Max MaxLife is Asia's leading licenced and accredited compounding pharmacy with a class 1000 clean room, and HACCP, cGMP and ISO 9001/2015 certifications.
Max MaxLife's raw materials are tested by HPLC and mass spectrometer which ensures potency and authenticity of everything that we make.
GenOracle is positioned as Asia's leading source of cutting edge products, peptides, education and clinical resources.
What makes GenOracle prominent is their unique blend of expertise ranging from licenced pharmacists, medical professionals, and international consultants. Through internationally inclusive education, and professional associations with top medical education platforms for functional and regenerative medicine,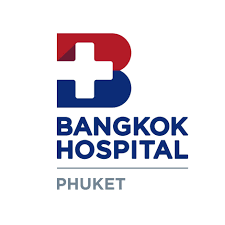 Located in southern Thailand, Bangkok Hospital Phuket is a leading health and wellness destination in Asia. Bangkok Hospital Phuket is proud to be a member of the rapidly expanding Bangkok Dusit Medical Services PLC – BDMS, the largest hospital network in Asia-Pacific and recognized globally as one of the top five medical service providers in the world.
The hospital is capable of delivering world-class tertiary care over a comprehensive range of medical sub-specialities which include Cardiology, Orthopaedics, Ophthalmology, Oncology, Gynecology/Obstetrics, Colorectal Disease, and many more.
Bangtao Muay Thai and MMA is the premier Mixed Martial Arts (MMA), Muay Thai, and Fitness facility in Asia.
BTMT offers the highest quality training over a wide range of disciplines.   They offer classes in Muay Thai, MMA, Brazilian jiu-jitsu, nogi submission grappling, wrestling, strength and conditioning, and yoga.   BTMT offers courses at beginner, intermediate, amateur, and professional levels.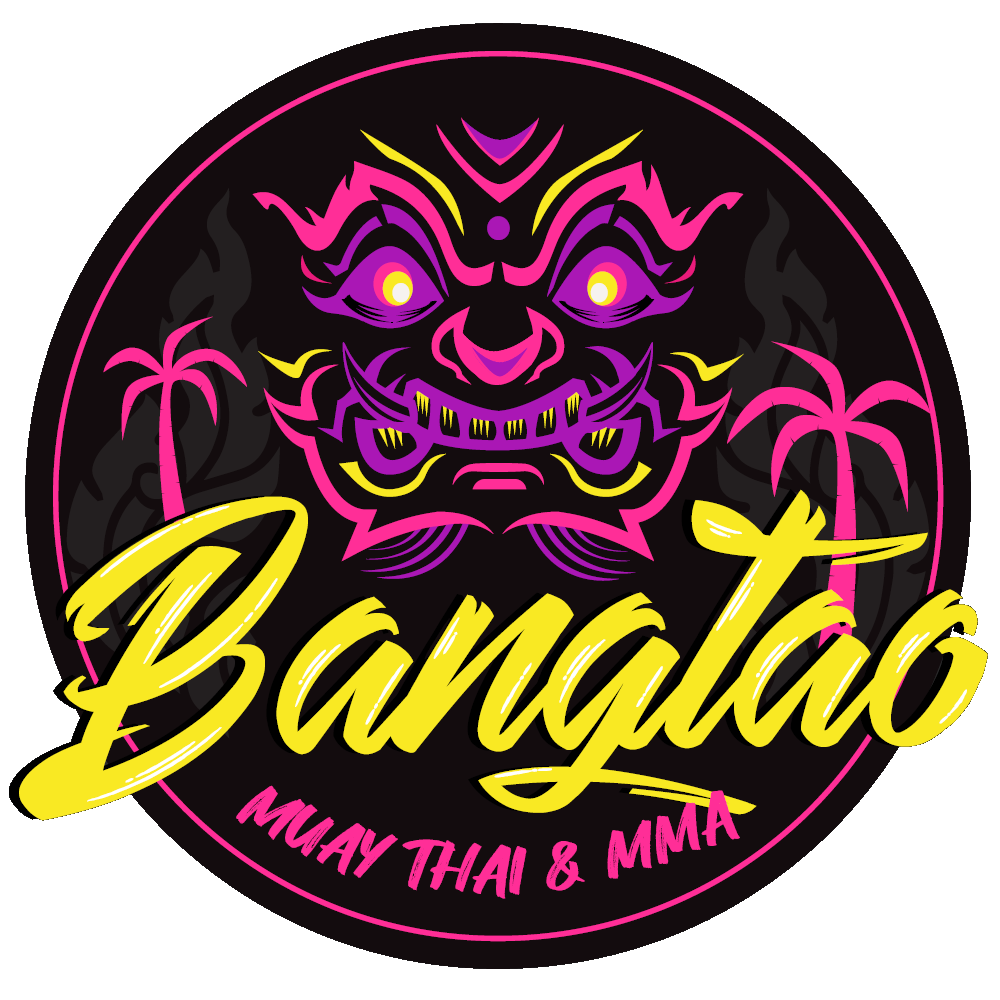 SiamSportsPro has a network of professionals in Phuket and Thailand covering multiple sporting and health disciplines who meet strict training and quality standards.  Why hire full time professionals directly when SiamSportsPro can provide on-demand, part or full time; complete with ongoing training and management. All through a smart online platform with flexible billing options.
Additionally, SiamSportsPro boasts a 6 court covered tennis academy on Pasak Soi 8 in Cherngtalay, Phuket, welcoming guests from around the world for the best coaching services and tennis facilities in Asia.